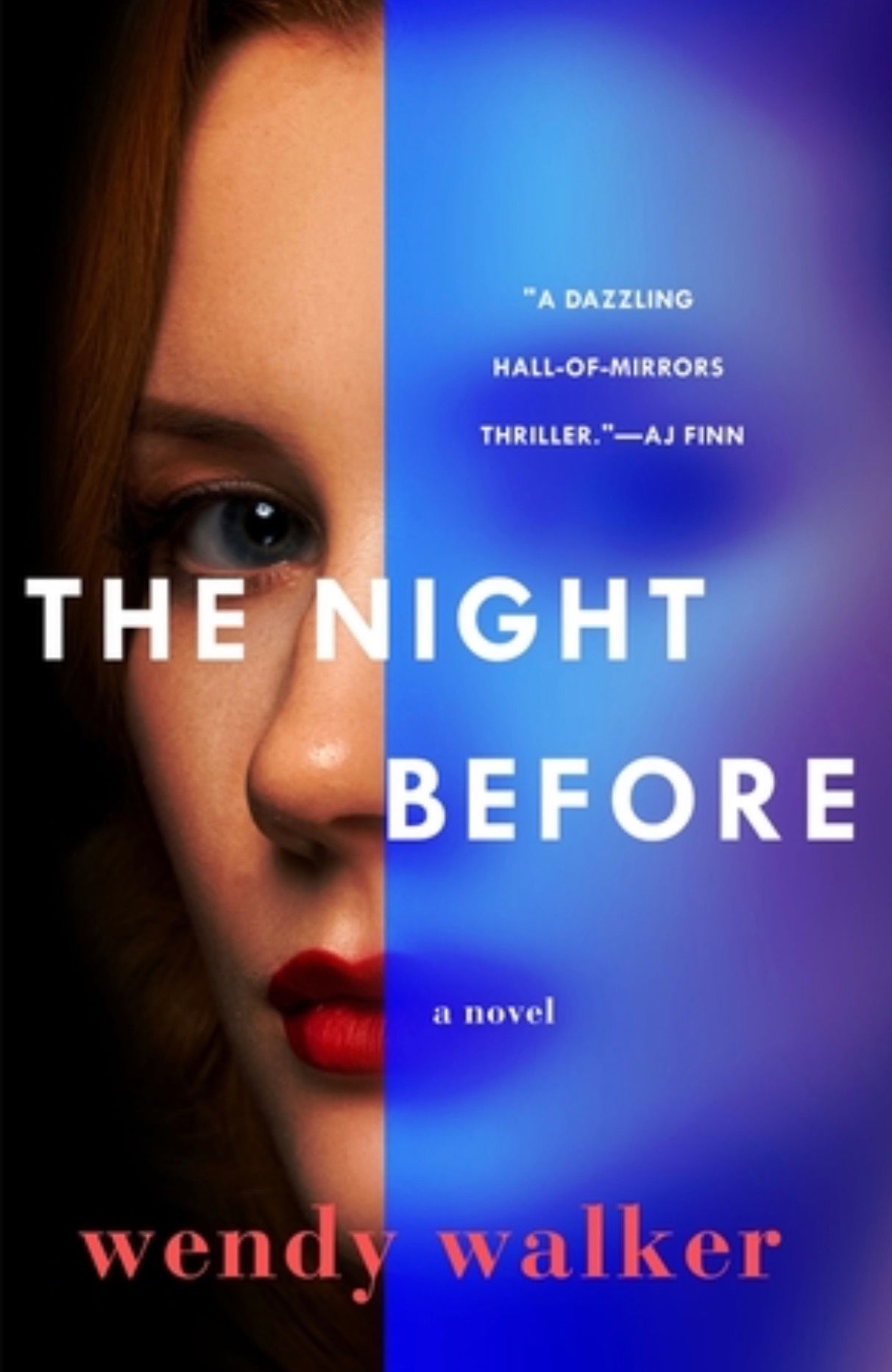 The Details

:

The Night Before by Wendy Walker; 320 pages Buy On Amazon
Blurb from Amazon

:

First dates can be murder. "Ferociously smart." —AJ Finn
"Riveting." —Riley Sager "Addictive." —Liv Constantine "Wonderfully tense." —Aimee Molloy
"Irresistible." —Mary Kubica "Impossible to put down." —Megan Miranda

Riveting and compulsive, national bestselling author Wendy Walker's The Night Before "takes you to deep, dark places few thrillers dare to go" as two sisters uncover long-buried secrets when an internet date spirals out of control.



My Take:
Woah! Talk about a page turner! You simply won't be able to put this down.
The secrets in this mystery/thriller are not quickly revealed and the tension builds page one! It has a unique plot, which is refreshing to see. So many plots seems recycled and I was pleased this book had many fresh angles.
The characters are just confusing enough so as to not frustrate but intrigue. They keep you guessing and when the big reveal comes it was organic to the story not some oddball left field surprise.
You'll be hearing about this one! Read it! High recommendation. ⭐️⭐️⭐️⭐️
I was thrilled to get this book through NetGalley as an ARC in exchange for my honest take. All opinions expressed are solely my own.