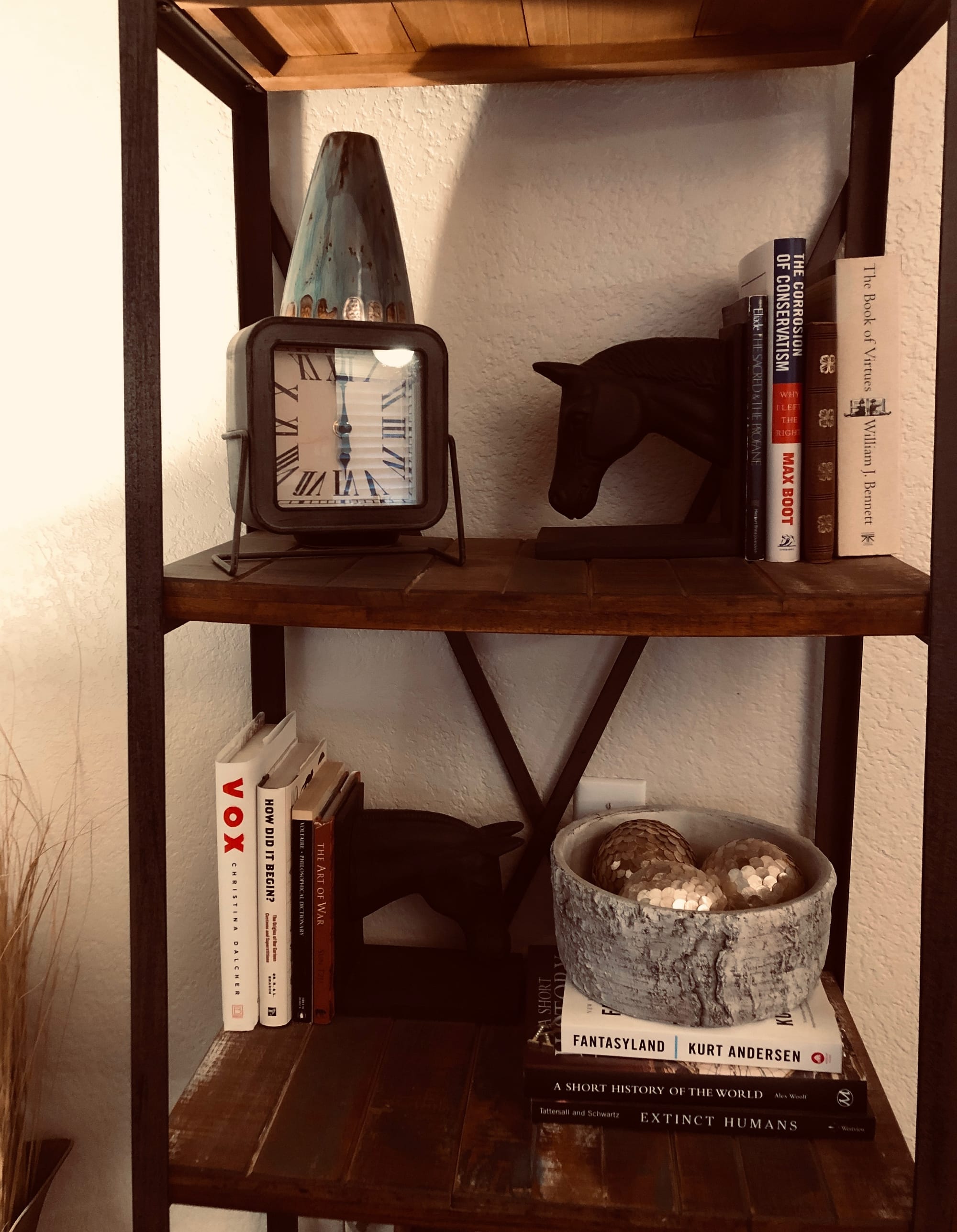 Hello everyone! GoodReads friends and NetGalley peeps, Twitter, welcome! I've wanted to start a book blog for a while now but decided, there's no time like the present...and, since my NetGalley ARC's are picking up, I wanted to give people another avenue to view my reviews. So, here it goes.
What can you expect from this blog? Well, I'm dedicated to posting all the NetGalley ARC reviews I write here as well as some more in depth book talk. I encourage readers to reach out to me and suggest books I should read or prompt other various bookish topics.
I've got a lot of book reviews posted on my GoodReads page. Over the next few days I hope to move a few of them over here (things look so naked when they're new!)
Thanks for popping over. Say hi!