---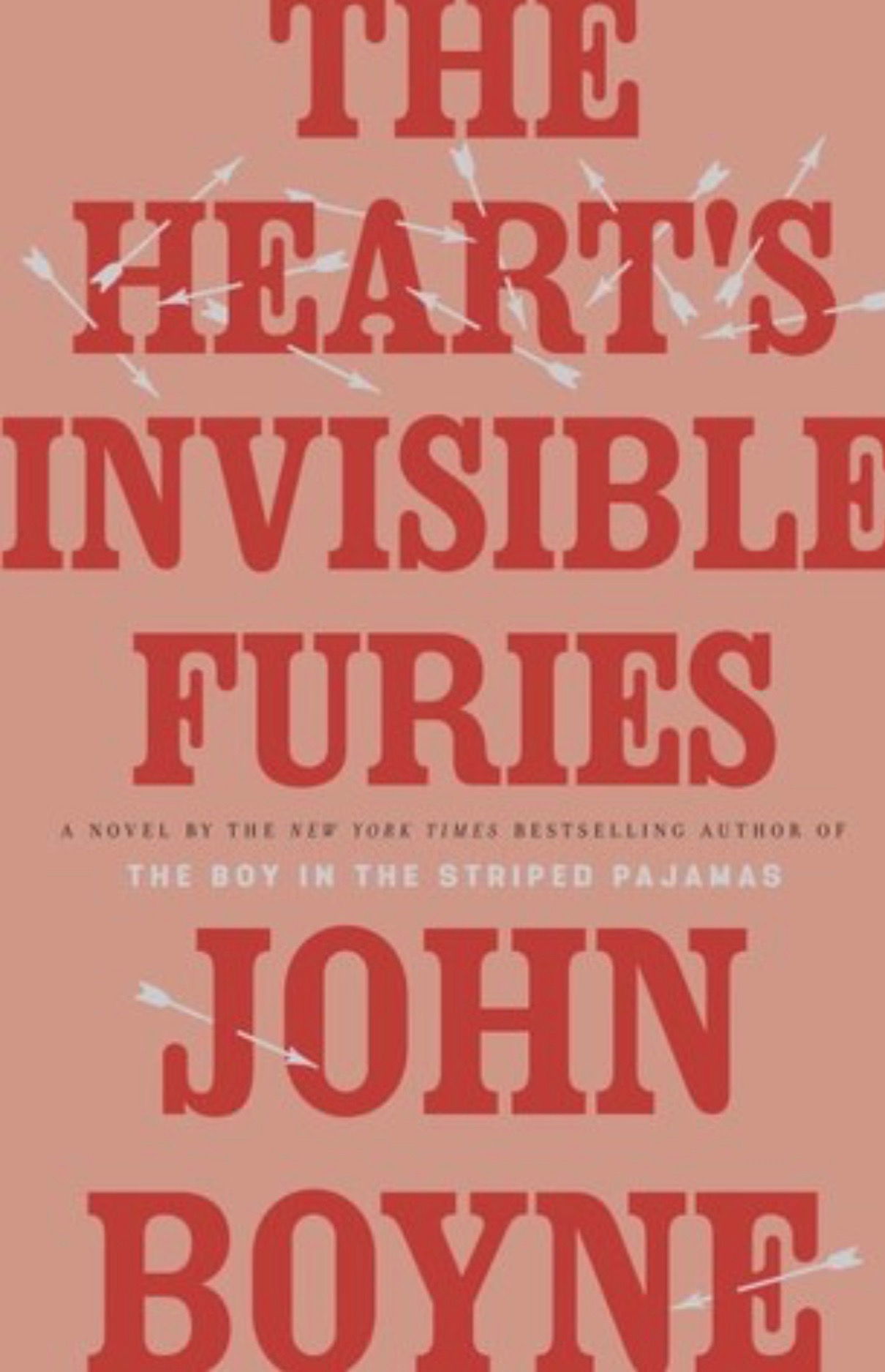 The Heart's Invisible Furies by John Boyne A fantastic story about Cyril Avery, an Irish young man who was adopted and his life's quest to find himself. Boyne is a masterful storyteller and this book reached out and grabbed my heart.
---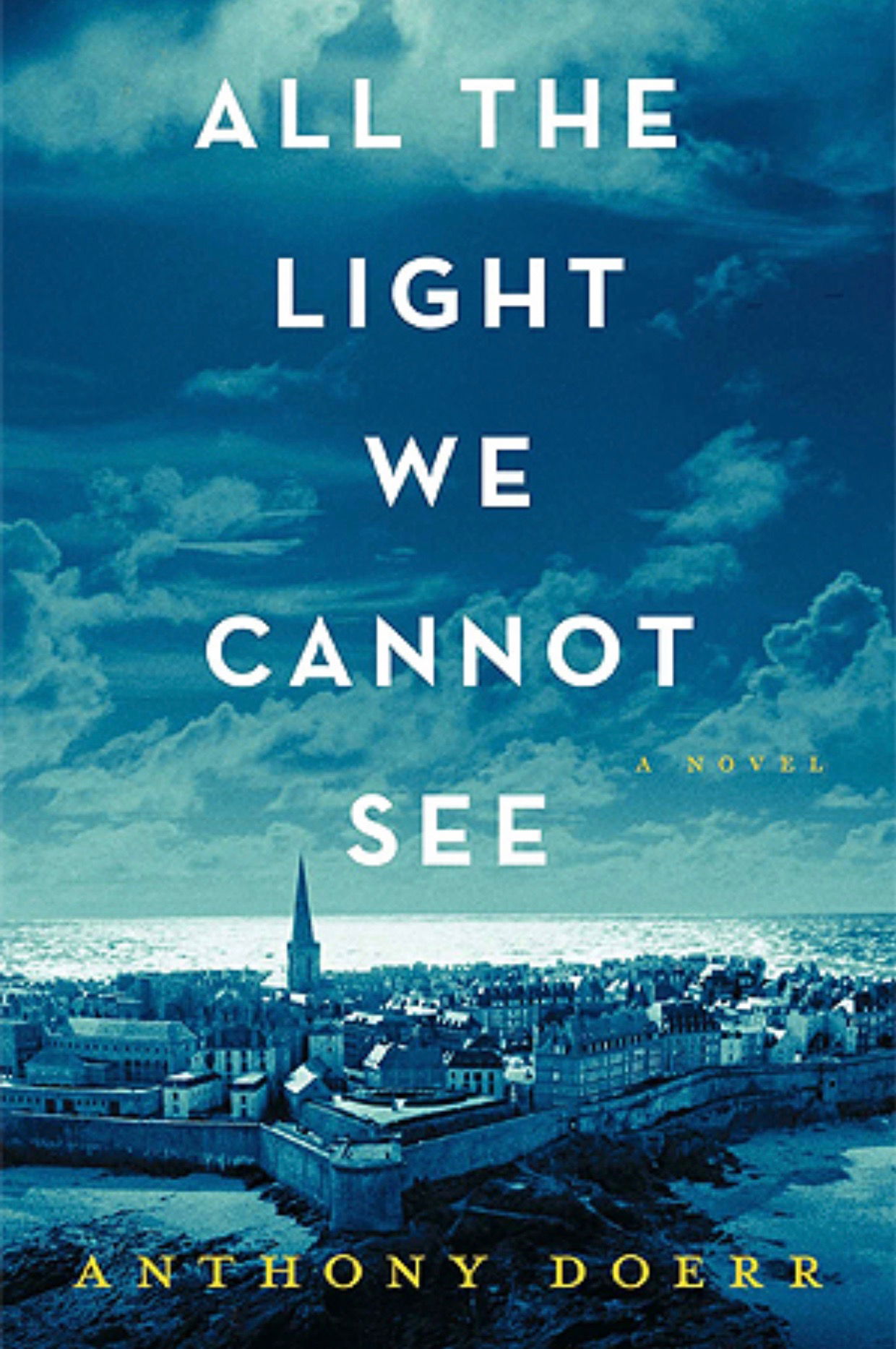 All The Light We Cannot See by Peter GoldenA sweeping WWII story about love, hope, and perseverance. Love!
---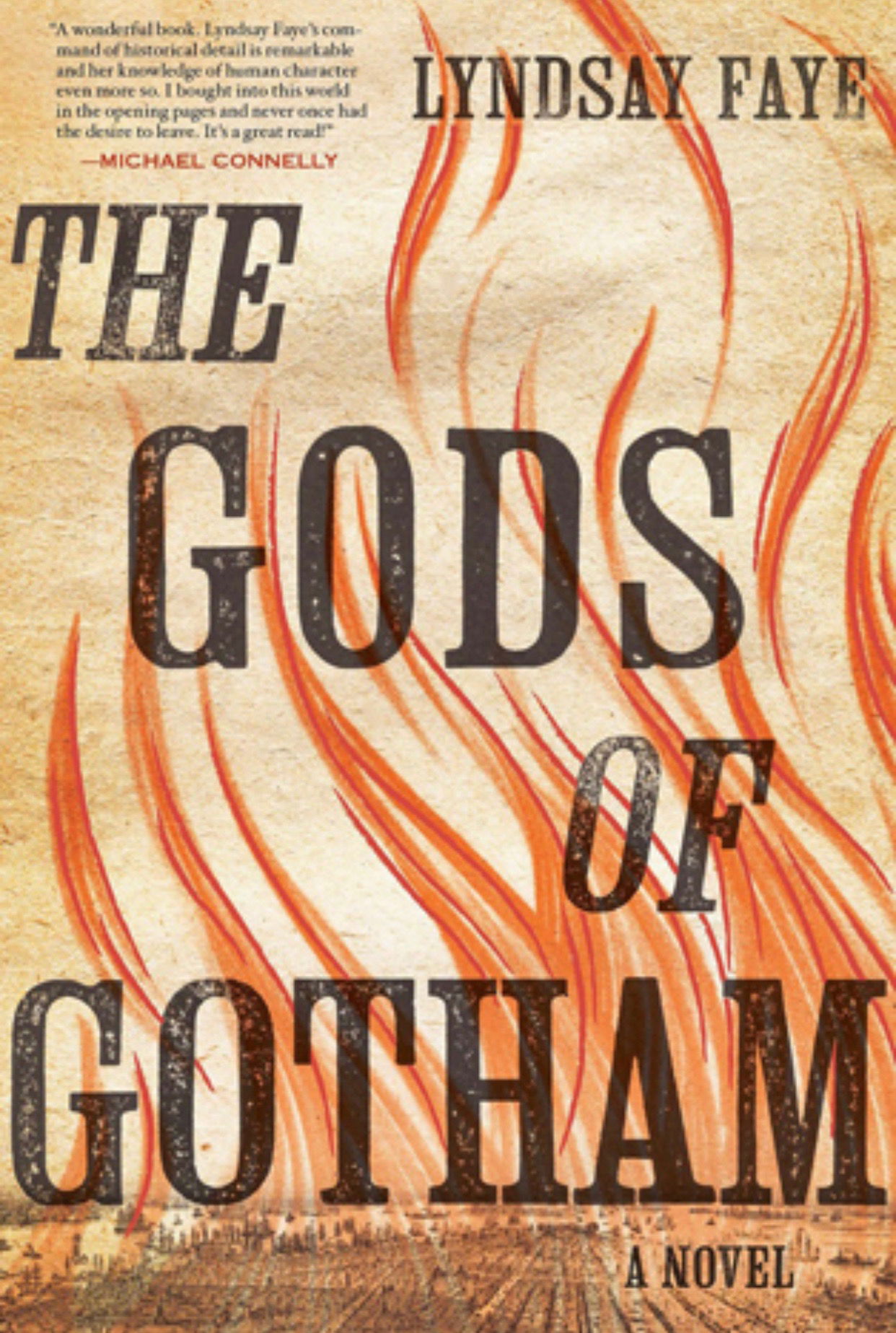 Gods of Gotham by Lindsay Faye The first book in a fantastic series about a cop in the newly formed NYPD. Well researched! You'll learn where the term "cop" came from!
---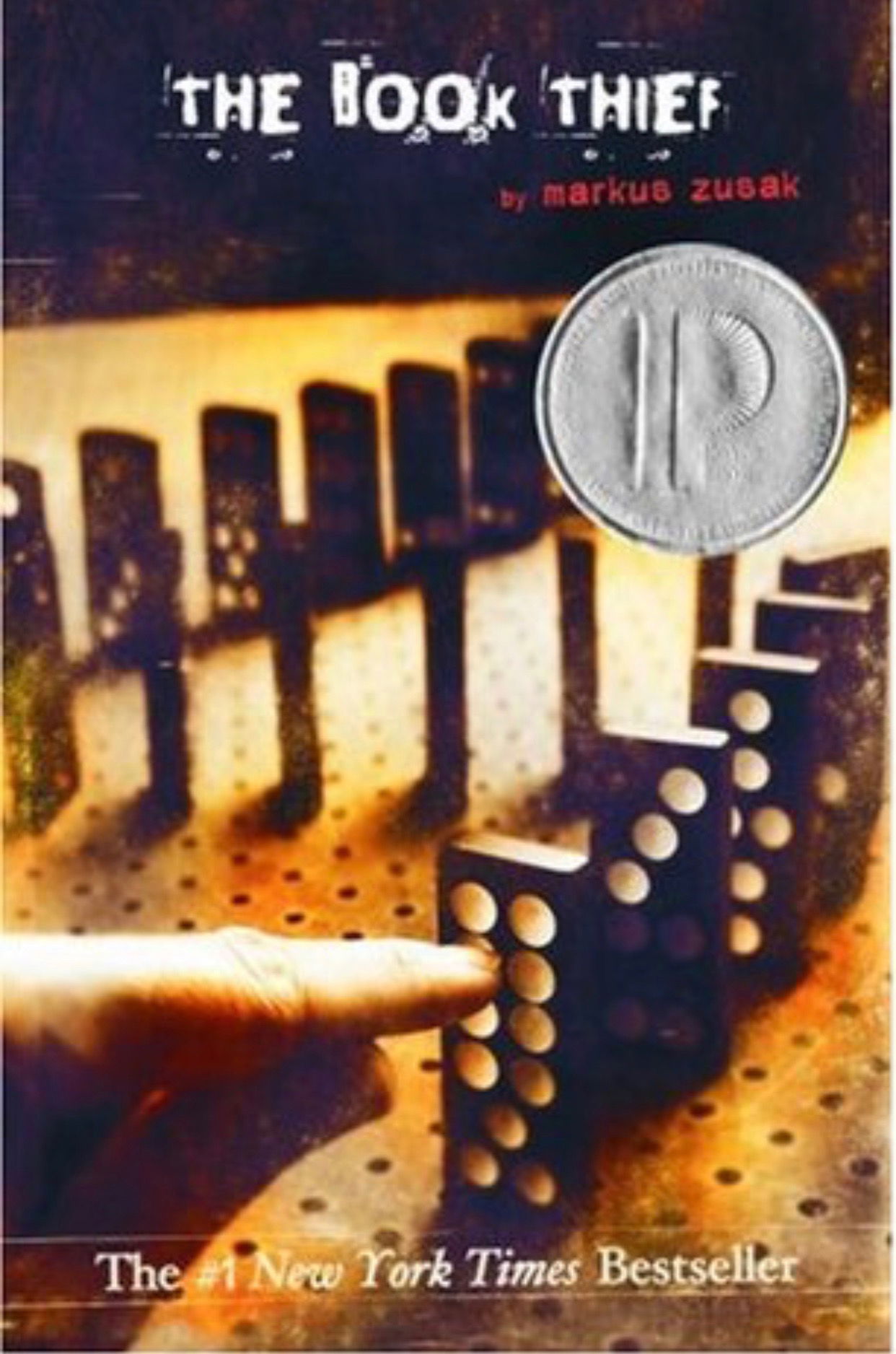 The Book Thief by Markus Zusak From page one my heart was arrested and I absolutely fell in love with this WWII story. It made my heart break and sing--sometimes at the same time.
---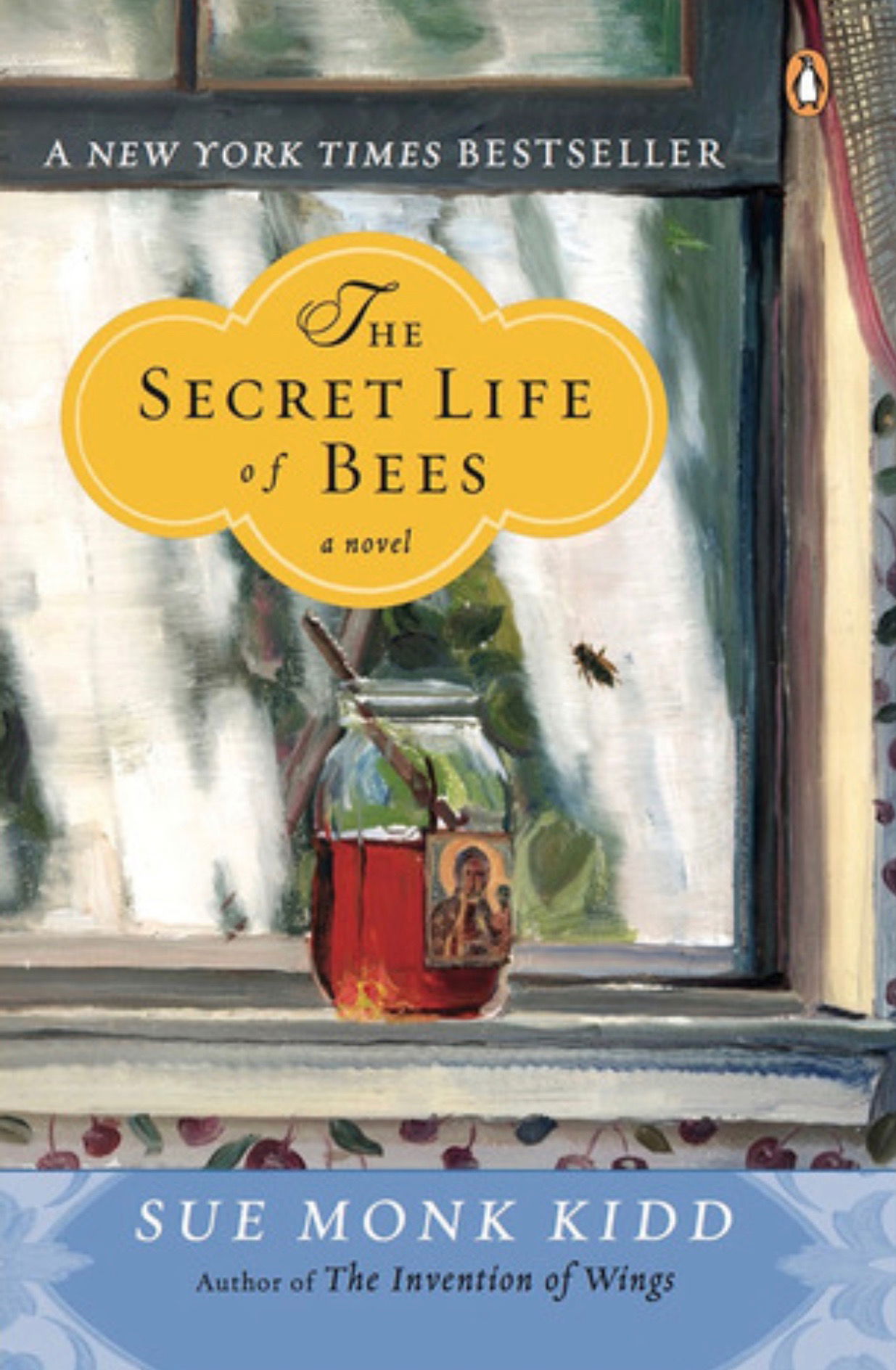 The Secret Life of Bees by Sue Monk Kidd Set in the Deep South in 1964, this book tells the story of Lilly as she confronts racism and abuse.
---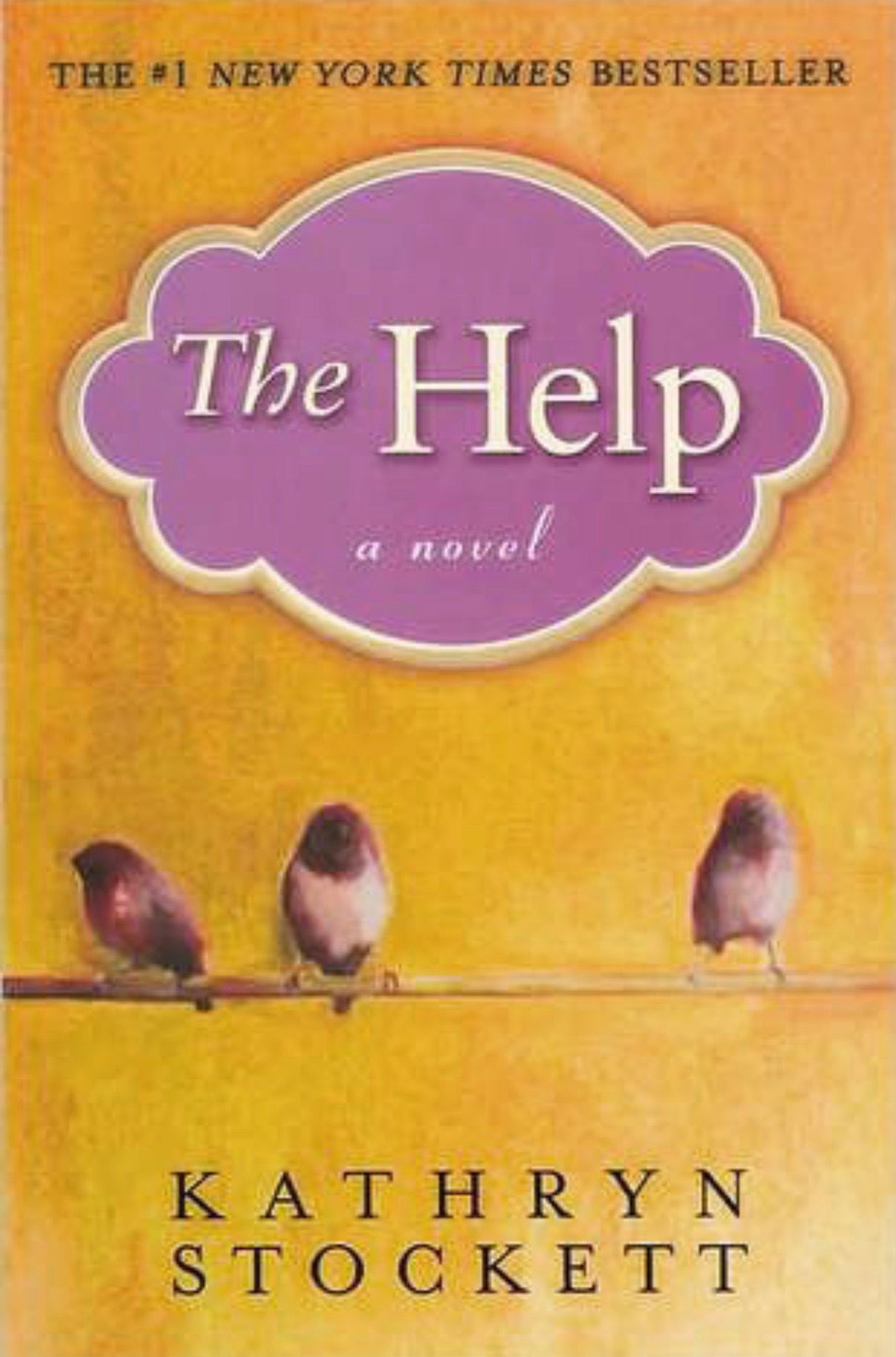 You've probably seen the movie...but, you HAVE to read the book! Chocolate Will Never Be The Same
---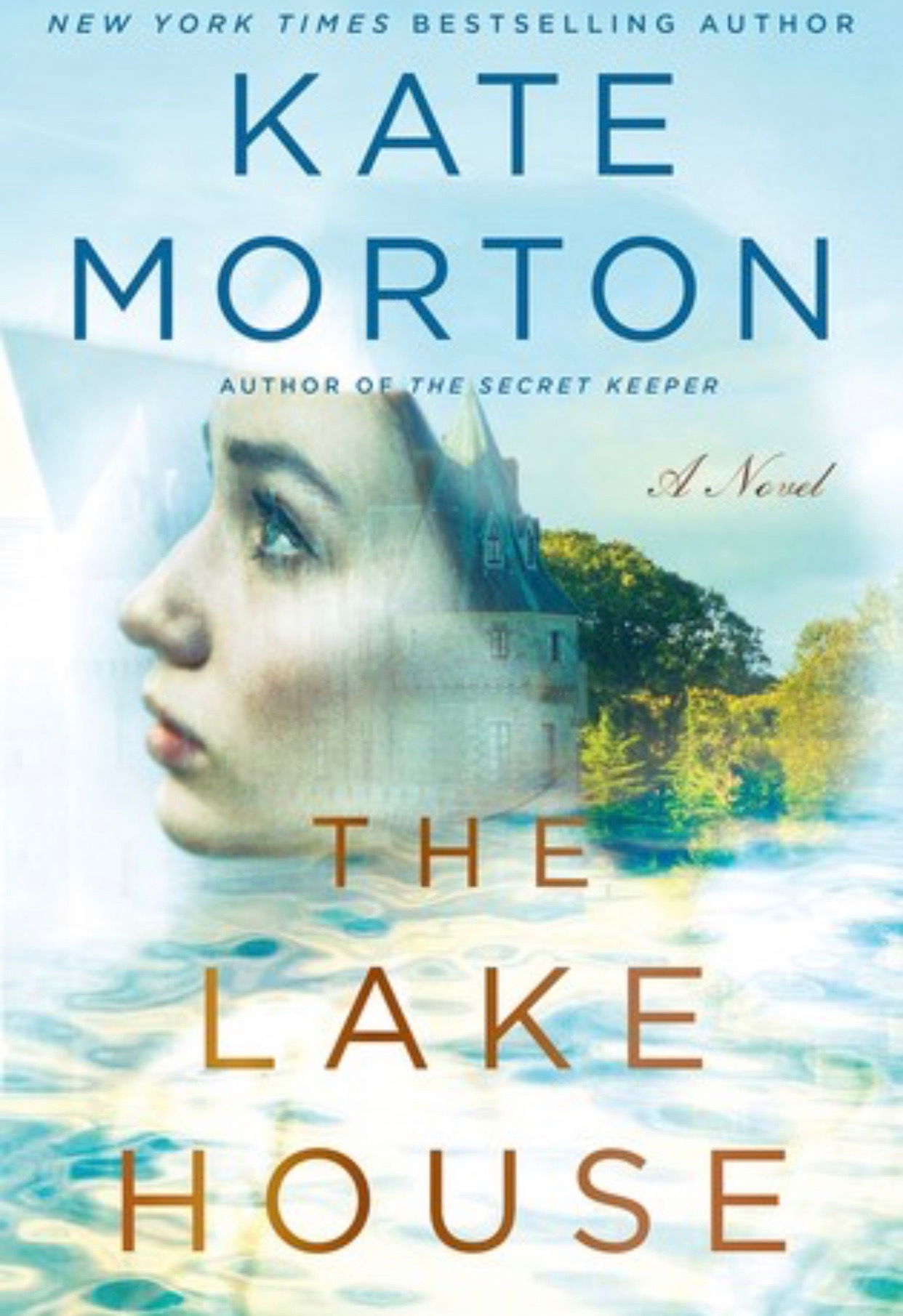 An old house holds many secrets...Buy On Amazon
---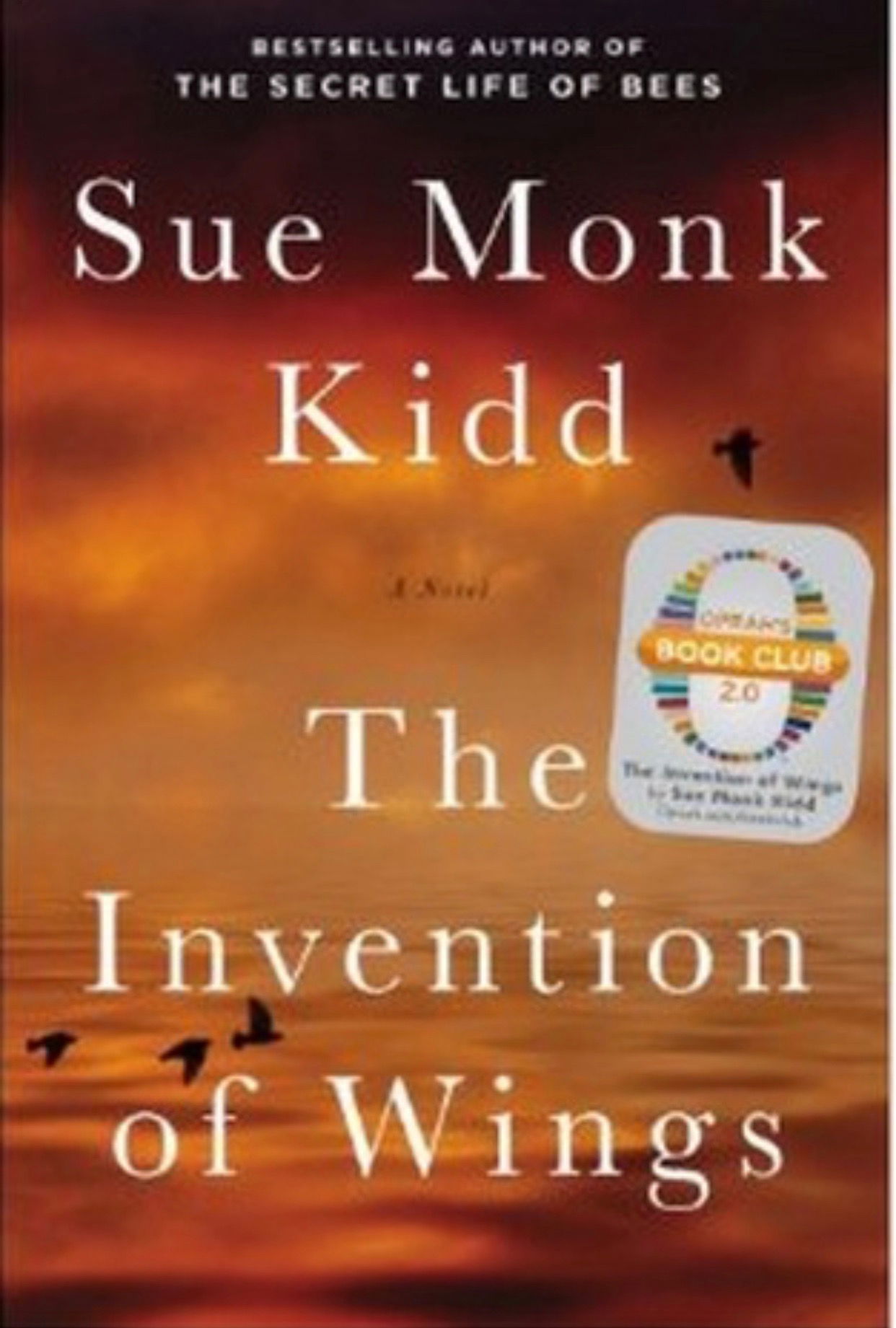 Sue Monk Kidd continues to wrangle my heart with her words! After falling in LOVE with The Secret Life of Bees, it was a no-brainer that I grab this book. Guess what? I loved it. Find It On Amazon
---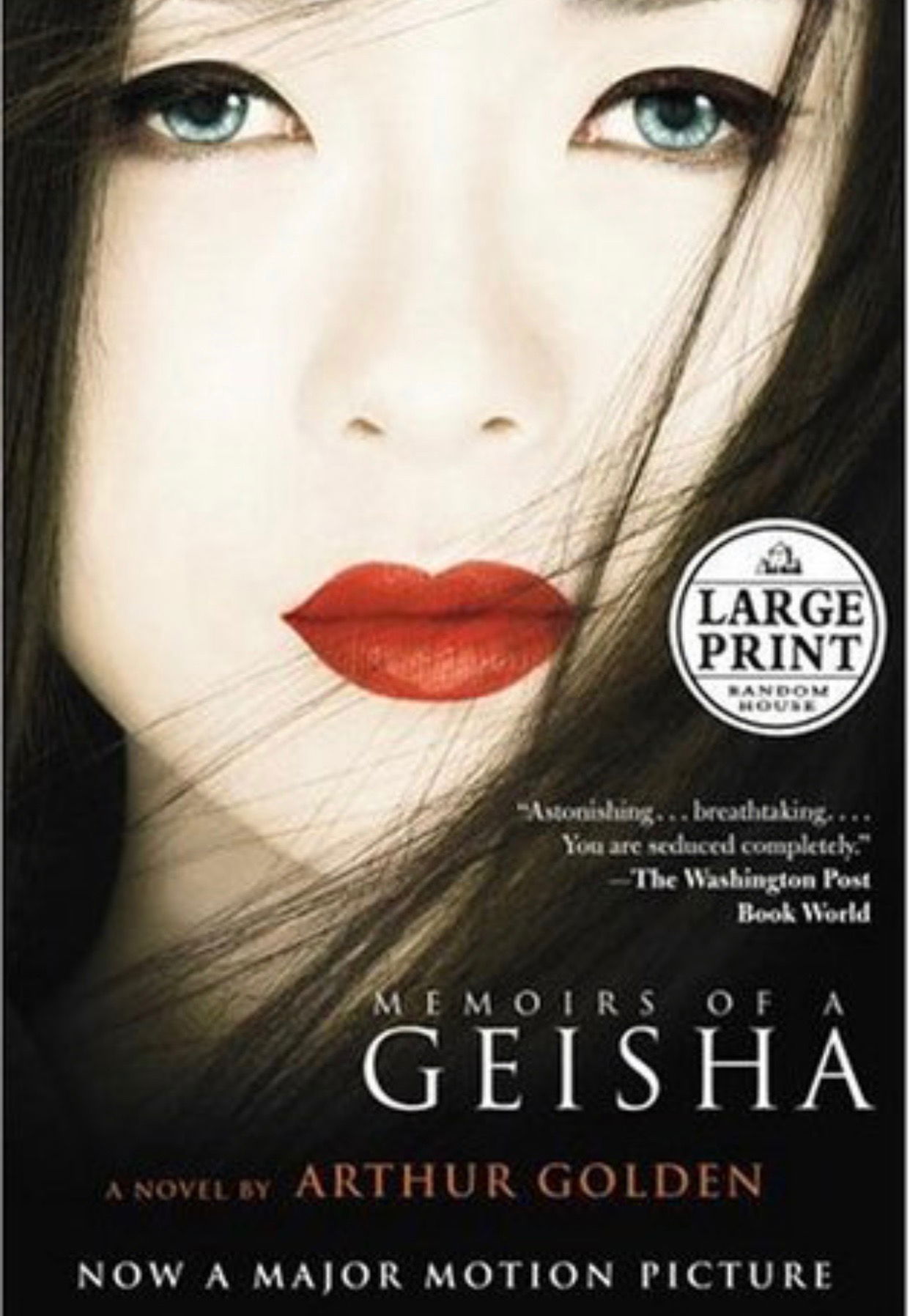 The story about two young girls who are removed from their home and made to be geishas. Heartbreak and resilience abound!
---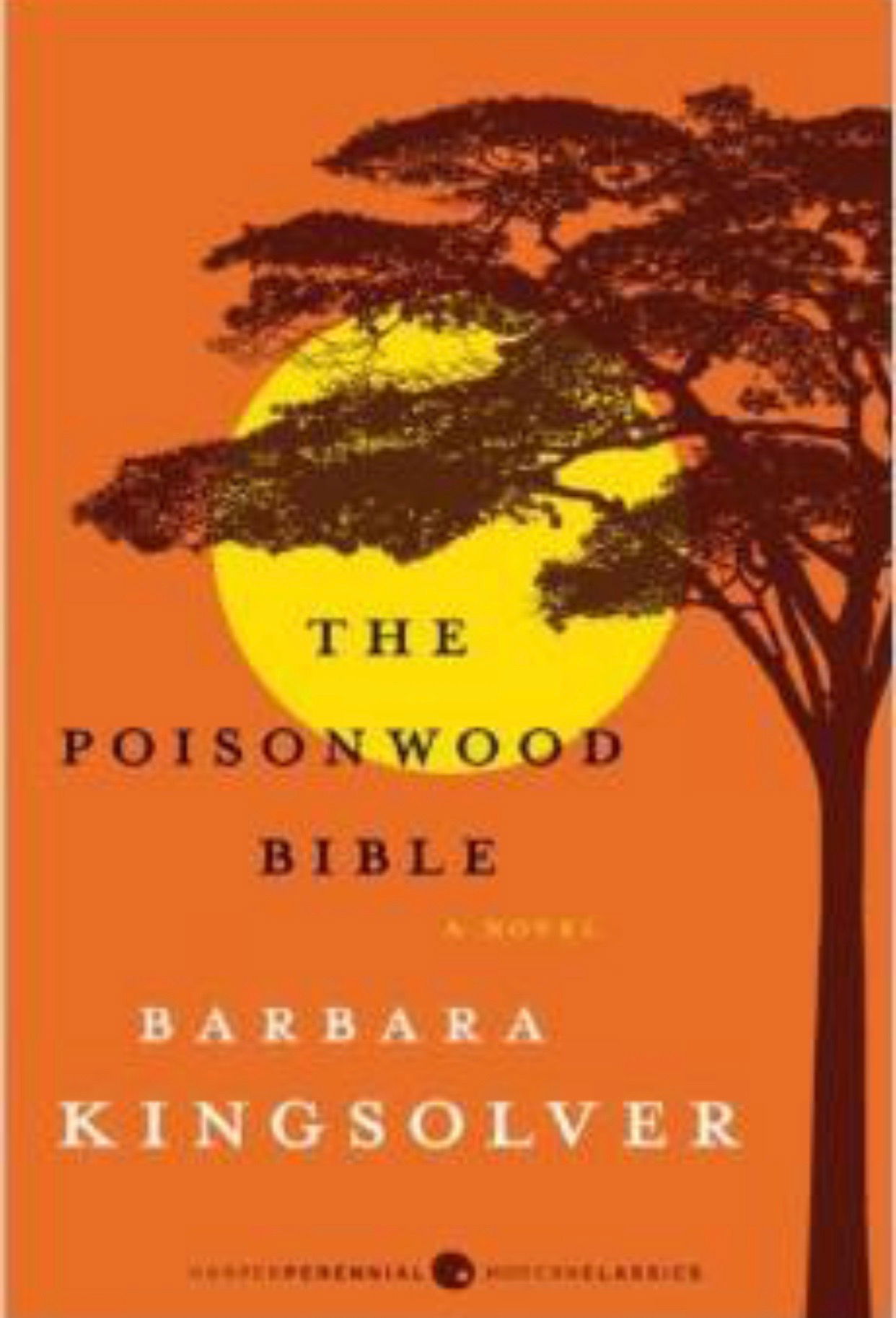 A sweeping saga of missionaries in the Congo. Implications of race and culture and colonization are lovingly and thoughtfully discussed. I Think I Will Buy This Book
---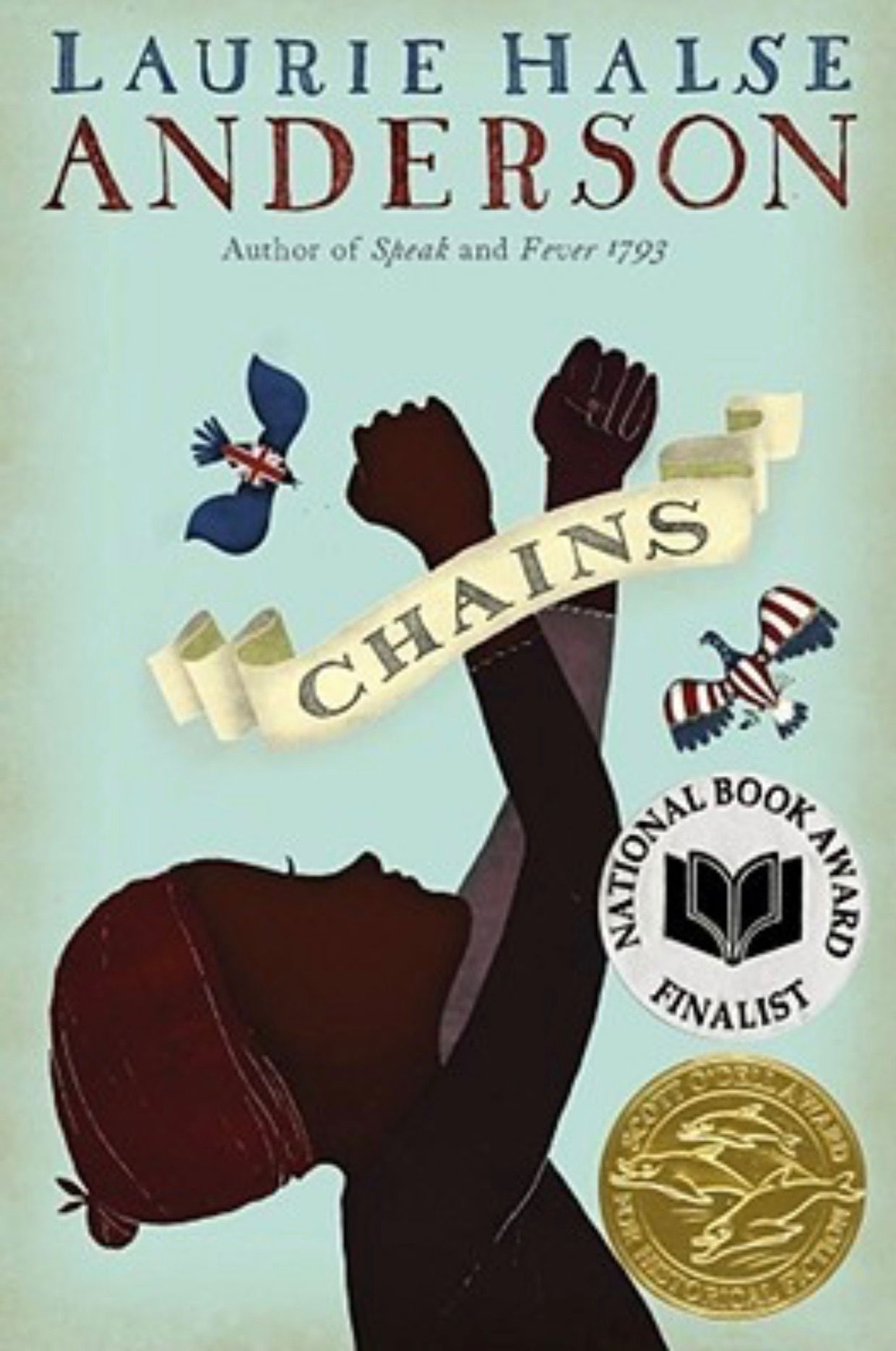 Billed as a YA book, the historical appeal holds no age limit. Strong female character alert! Buy It Here
---
---
These are just a few of my favorite. Check back for more additions. Leave me a comment and suggest some of your favorites!
Do you have any favorites? Comment and let me know.